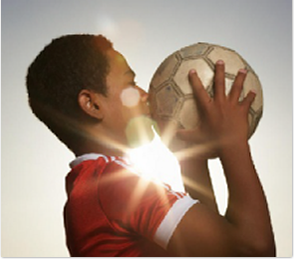 Career management
The PRIME AGENCIA work is based in helping clubs on this development job. We care about the physical, cultural and psychological aspects of every each athlete, so we have professionals working fot it's financials, training, languages, mental aspects and, course, a PRIME professional to follow all competitions that our athlete gets in.
We do care also about their families, working for its parents to follow their children in some trainings, living next to the place they are playing and following then in some competitions or important matches. This work that we do, helps the athlete to keep working in his development, turning rising stars into big stars of our soccer.
Dealing and managing the athletes economic rights
We have a solid structure that makes us able to invest in economic rights, so we got partnerships and we work in big deals with the biggest clubs in Brazil. We help their families to get money enough to buy their first house. We have got some athletes who reached their dream and now are playing in big teams of our country. With this, using their percentage of their economic rights, they got their first house.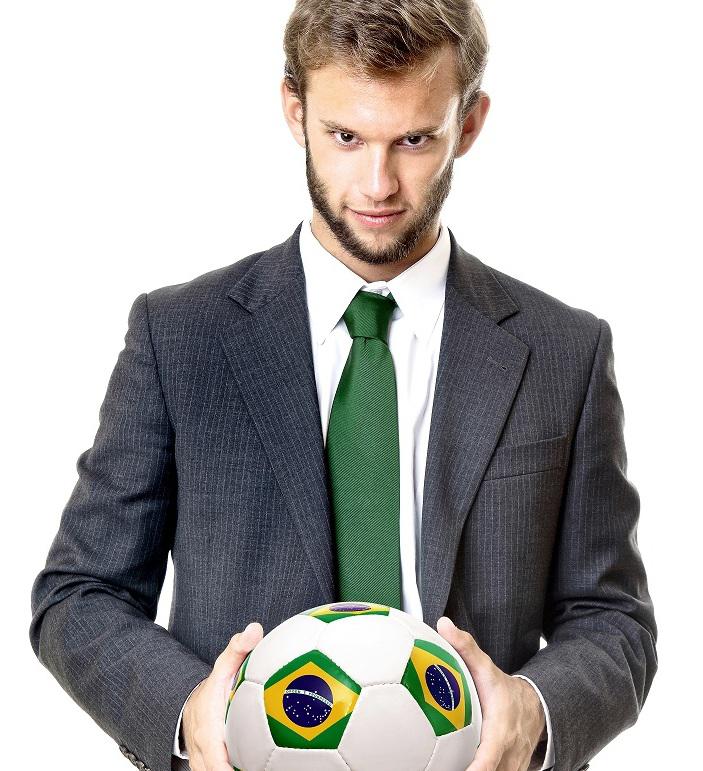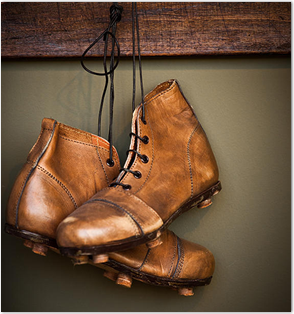 Management and deals with sports sponsors
For athletes
All our athletes got a support from the biggest sports material providers in the world, as the majority of them already have a contract with Nike or Adidas, almost all of them by PRIME AGENCIA.
For clubs
Looking forward to help the brazilian club to get sponsors, the PRIME AGENCIA developed a modern dealing model to be good for every single part. That way, the sponsor got more then just media. It can get back this investment in a future.